(Waymon Hudson for RedEye)
In the next part of the Telling Our Stories series (which reminds us all of the power that we can have to change hearts and minds by highlighting online messages of equality), we look at the power of straight allies coming out in brave and unexpected ways to support our cause in Cleveland Browns linebacker Scott Fujita's Marriage Equality PSA.
The Human Rights Campaign launched the Americans for Marriage Equality campaign featuring prominent Americans who support committed gay and lesbian couples getting married. The campaign draws from a cadre of supportive professional athletes, film and music celebrities, political and civil rights leaders. Superbowl Champion and Cleveland Browns' Lineback Scott Fujita joined the ranks of people like civil rights icon Julian Bond, NJ mayor Cory Booker, Mo'Nique, Anna Wintour, and Lucy Liu in standing for full marriage equality: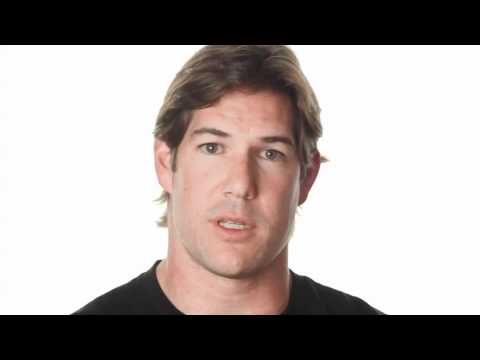 "I've been married for twelve years and I know that it is unfair to keep other loving and committed couples from getting married and protecting their families."
Having straight allies, especially ones that are stars in traditionally conservative parts of our society like sports, come out and explain in clear, simple terms why they support equal rights is a vitally important. Not only does it reach an audience that often needs to hear messages of acceptance and equality, but it also lets young LGBT know that there are allies in all walks of life… And that is a powerful thing.
The Telling Our Stories series highlights people that have used new media, like youtube videos or blogs, to tell stories that have moved virally through the social sphere of influence to make an impact. Share these stories, use them as discussion points with those in your life, and suggest other videos that have moved you in the comments section. Be sure to check out some of our other posts in the Telling Our Stories series:
- "It's Time" for Marriage Equality
-"Two Lesbians Raised A Baby & This Is What They Got"
-"NOISE" An Anthem for Equality
-Second City's Rick Perry Spoof: "Weak, man."
-Cleveland Browns linebacker Scott Fujita's Marriage Equality PSA